News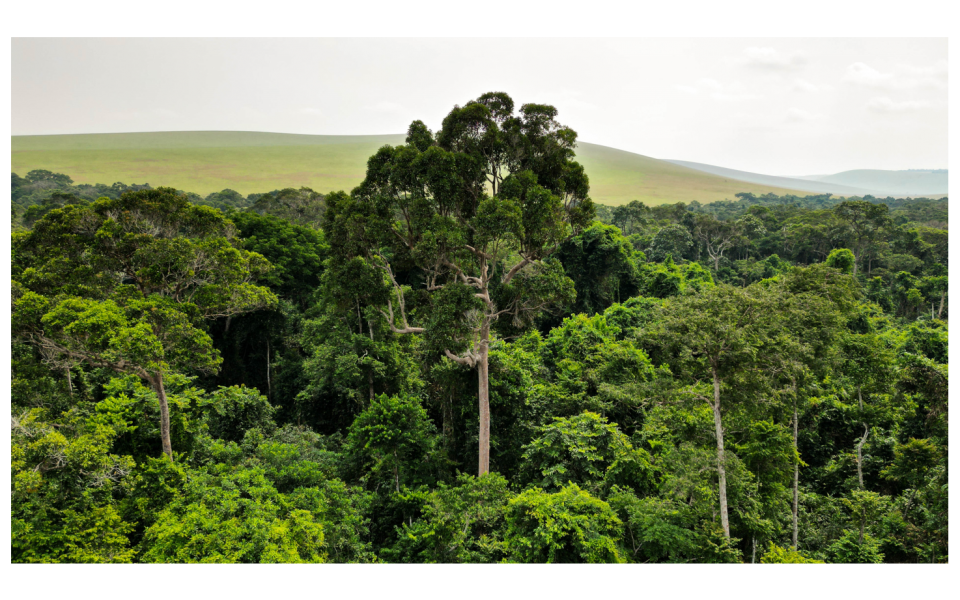 21 March 2023
International Day of Forests – 21 March
When was the last time you spent time in the forest?
Studies have shown the benefits of a walk in the forest to boost the immune system and reduce stress. This international day, dedicated to forests, aims this year to highlight their contributions to health. In addition to purifying our water and air, fertilizing soils, providing building materials and food, forests play a vital role against climate change by sequestering and storing carbon, as well as regulating the climate locally. Through these many ecosystem services, forests maintain a healthy environment for human and animal populations. They also provide the 60,000 or so plants used to heal us.
---
But despite the attachment we have to our forests and the growing visibility of the issue of their conservation, deforestation on a global scale is only increasing. Over the last twenty years (2001-2021) nearly 11% of the world's vegetation cover has been lost, mainly due to human activities (GFW). However, 70% of all emerging diseases and almost all pandemics (Zika, Ebola, Nipah, etc.) are zoonoses from wild animals (IPBES). Deforestation and loss of biodiversity in forests increase the prevalence of viruses and other diseases in animal populations. Increased human-wildlife interactions increase the risk of transmission of these diseases to humans.
The question of the future of forests is at the heart of our work at SalvaTerra. At our level, we try to contribute to the sustainable management and protection of this priceless heritage through the work and studies we are currently carrying out:
Capitalize on DynAfFor and P3FAC forest dynamics research projects to help disseminate recommendations for more sustainable management of production forests in Central Africa.
Support the Senegalese government in mobilizing carbon finance to protect and rehabilitate mangroves;
Assess the risks of afforestation projects aimed at carbon certification in Togo and Congo Brazzaville for private actors;
Conduct feedback on a development program for the French Douglas sector for France Bois Forêt;
Support the government to improve the prevention and management of forest fires in Algeria;
Promote sustainable agricultural practices and especially agroforestry on the east coast of Madagascar to reduce deforestation.
---
A lire aussi...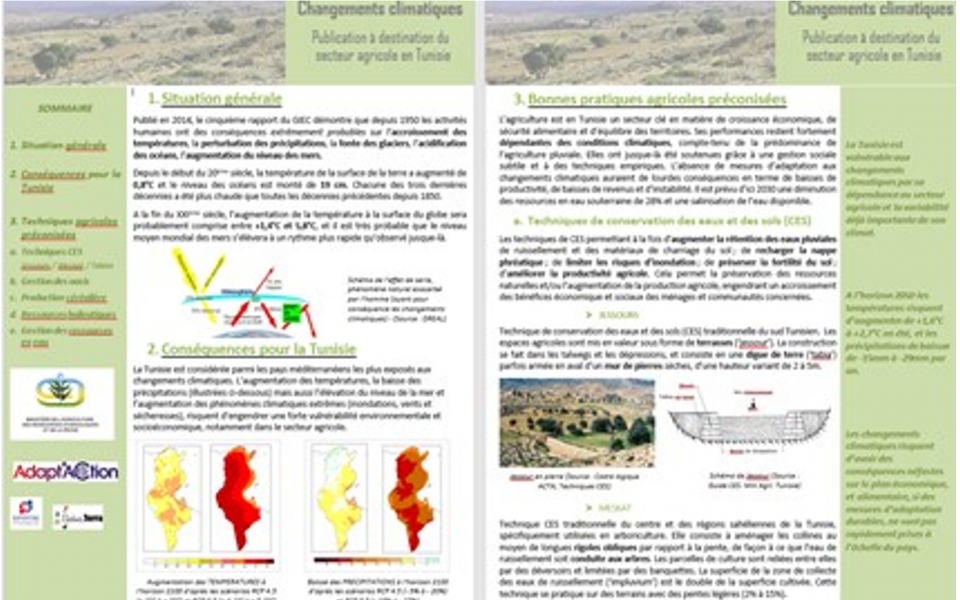 02 Jun. 2023
Strengthening Tunisia's climate change governance institutional framework
SalvaTerra supported the Ministry of Agriculture, Water Resources and Fisheries (MARHP) of Tunisia in strengthening its institutional governance system related to climate change (CC).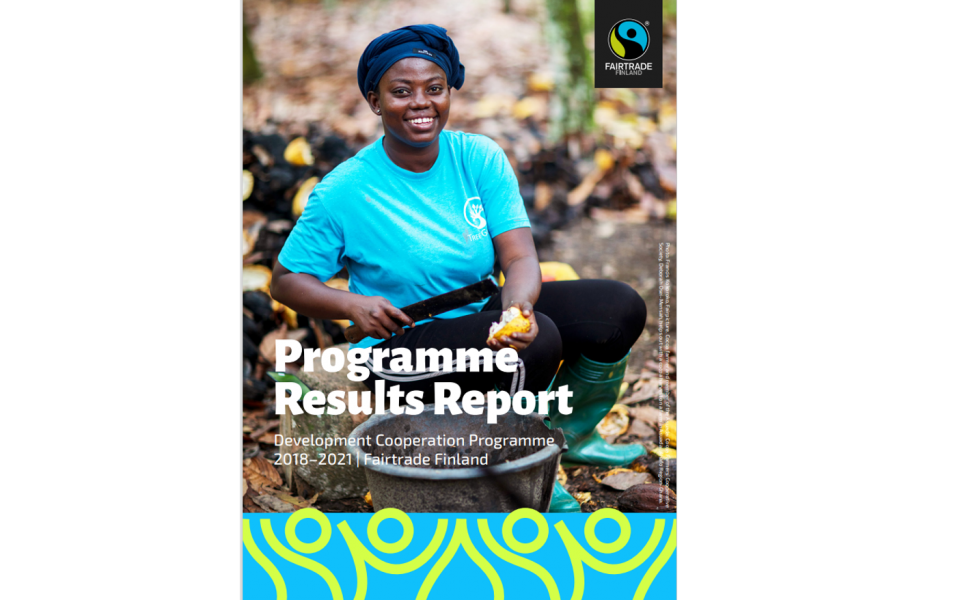 17 May. 2023
In 2022, SalvaTerra carried out the final evaluation of Fairtrade Finland's Development Cooperation Programme (DCP) 2018-2021.
Fair Trade, a sacred subject of debate in the fields, in the kitchen and at the table!

"We should only consume Fairtrade certified products so that agricultural workers and farmers can live with dignity!" "Yes, but there is still a lot of marketing and social washing, on the ground workers are exploited and agricultural producers are always poorly paid! "It's not that simple, there are several labels and different issues and practices depending on the context, country and sector... "Yes, but... "No, but... ». What do you think?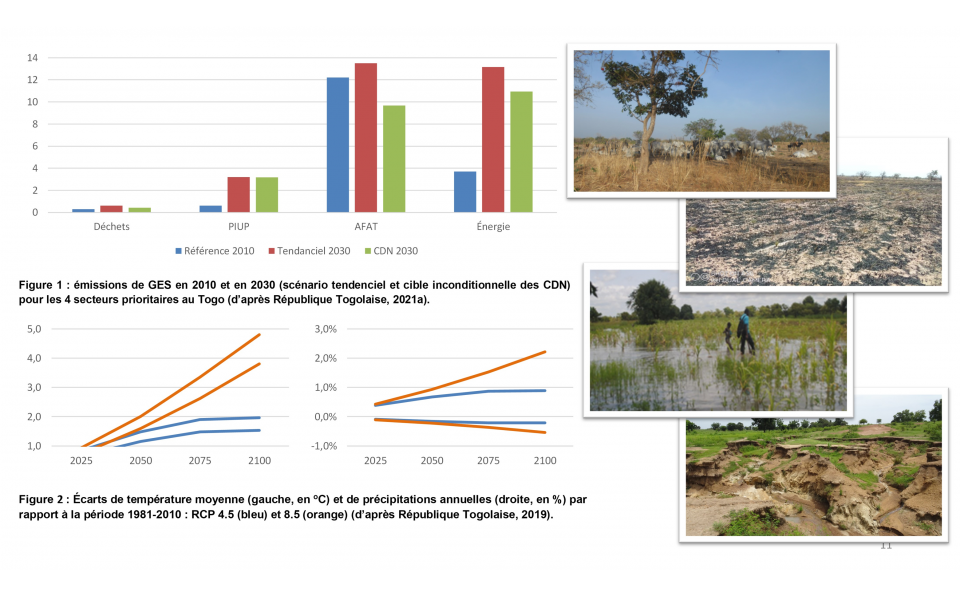 23 Mar. 2023
SalvaTerra supports the operationalization of NDCs in the planning of the agricultural and forestry sectors in Togo
How can we ensure that climate change policy decisions are effectively reflected in public action planning in the Agriculture, Forestry and Other Land Use (AFAT) sector? This is the question that the United Nations Development Programme (UNDP) has tried to solve in Togo, with the help of SalvaTerra and our friends Kpérkouma Wala and Dabitora Koumantiga.
SalvaTerra - 6 rue de Panama, 75018 Paris, FRANCE | info@salvaterra.fr | +33 6 66 49 95 31 | | Mentions légales