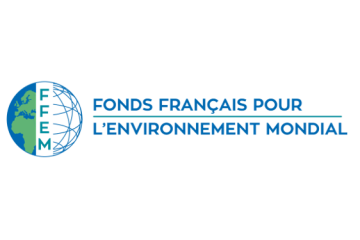 Mon organisme [...] considère que l'étude a été menée de manière très fouillée, dans la préoccupation de répondre de manière complète à la mission confiée dans un contexte terrain parfois difficile, avec un livrable de grande qualité.
Fonds français pour l'environnement mondial - 11/2017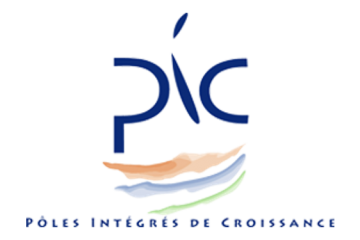 La prestation s'est avérée très satisfaisante et le Projet est satisfait des livrables.
Projet pôles intégrés de croissance et corridors - 06/2019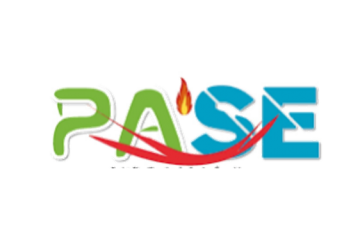 Cette mission a été réalisée de manière satisfaisante.
Projet d'amélioration des services énergétiques - 02/2022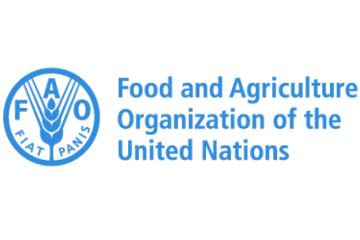 La FAO est satisfaite de cette prestation qui a permis aux fédérations concernées d'opérationnaliser le Fonds de Garantie mis à leur disposition.
Organisation des Nations Unies pour l'alimentation et l'agriculture - 11/2017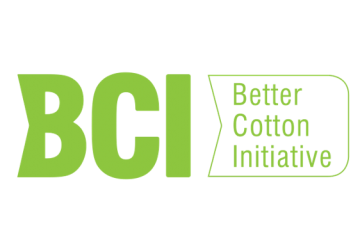 SalvaTerra a été extrêmement communicatif, a réalisé le travail selon des normes élevées et a été très réactif aux commentaires, adaptant les résultats si nécessaire. Je n'hésiterais pas à retravailler avec SalvaTerra et je les recommanderais en toute confiance.
Better Cotton Initiative - 10/2022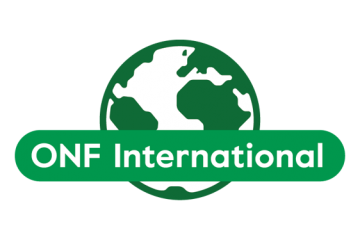 Doté d'une très grande capacité de travail, d'un esprit de synthèse et d'un sens affirmé de l'intérêt général ainsi que d'une connaissance fine des enjeux, [l'expert] cadre et anime avec énergie son équipe [...]
Office national des forêts international - 07/2011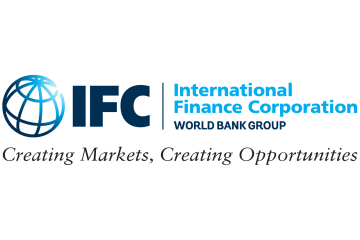 Mon organisation est satisfaite de leur performance et tient à souligner le professionnalisme et l'exhaustivité de l'approche adoptée.
Société financière internationale - 10/2022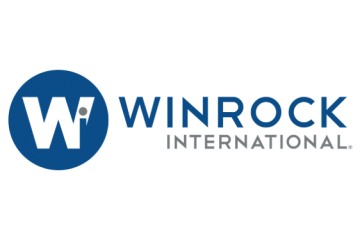 Mon organisation est satisfaite de la performance de [SalvaTerra] et le consultant a fait preuve d'un professionnalisme exceptionnel dans des conditions de travail difficiles. Les participants à la formation ont été entièrement satisfaits de la formation, des présentations et des sessions de travail pratiques et souhaitent recevoir des formations de suivi avec SalvaTerra.
Winrock International - 01/2017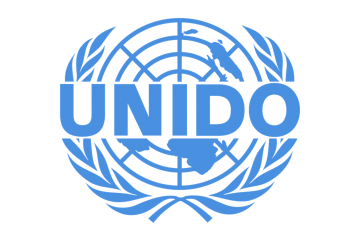 The work performed is satisfactory and has been validated by counterparts and relevant stakeholders
Organisation des Nations Unies pour le développement industriel - 08/2015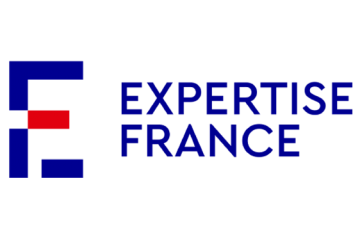 Mon organisme est satisfait de cette prestation et avons particulièrement apprécié la qualité des prestations, ainsi que la rigueur et proactivité de l'experte désignée.
Expertise France - 03/2021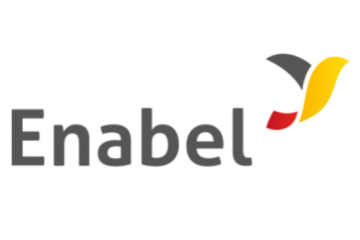 Nous tenons à souligner que tous les services ont été fournis en temps voulu et selon des normes professionnelles élevées.
Agence belge de développement - 05/2022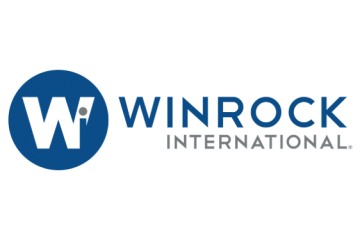 L'étude de base réalisée par SalvaTerra a joué un rôle important dans l'orientation de la mise en œuvre du projet concernant l'agriculture intelligente face au climat.
Winrock International - 05/2016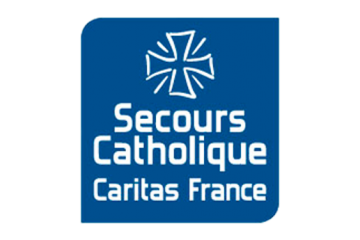 Mon organisme est satisfait de cette prestation et remercie les prestataires d'avoir su s'adapter en fonction des contraintes trouvées localement.
Secours Catholique – Caritas France - 04/2020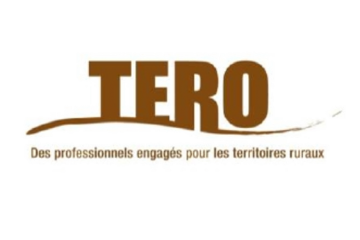 Johan Pasquet a conduit et finalisé de manière satisfaisante le prestation.
Tero - 10/2018