News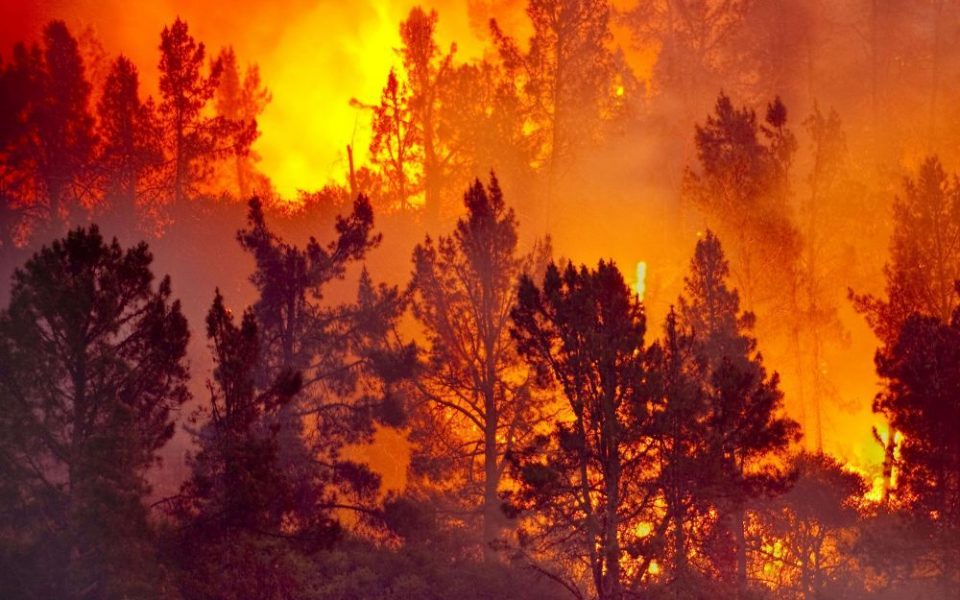 8 December 2022
World Climate Day – 8 December 2022
Temperature records around the world, historic drought in the American West, deadly fires in Algeria, collapse of a glacier in the Dolomites, heat wave killing more than 20,000 people in Europe, catastrophic floods in Pakistan, the year 2022 was marked by an acceleration of natural disasters linked to climate change.
---
While the 1.5°C target seems almost unattainable compared to our current level of emissions and the actions put in place to address it, it is imperative that we accelerate the transition to more sober development models with reduced environmental impacts.
At SalvaTerra we believe that every action counts and we try to use our expertise to accelerate climate change mitigation and adaptation. Currently we are engaged in the evaluation of the potential for carbon sequestration through the rehabilitation of mangroves for the Government of Senegal; identification of pro-climate practices (resilience and reduction of greenhouse gas impact) for rice production, on different systems around the world; capitalization of good agroecology practices in West Africa; the promotion of practices to increase soil carbon sequestration by the cotton sector; support to the Government of Algeria to improve forest fire detection and fighting systems.
Today, it is more important than ever to act each at our own level and increase our efforts to ensure the sustainability of the ecosystems on which we depend and guarantee a decent future for future generations.
---
A lire aussi...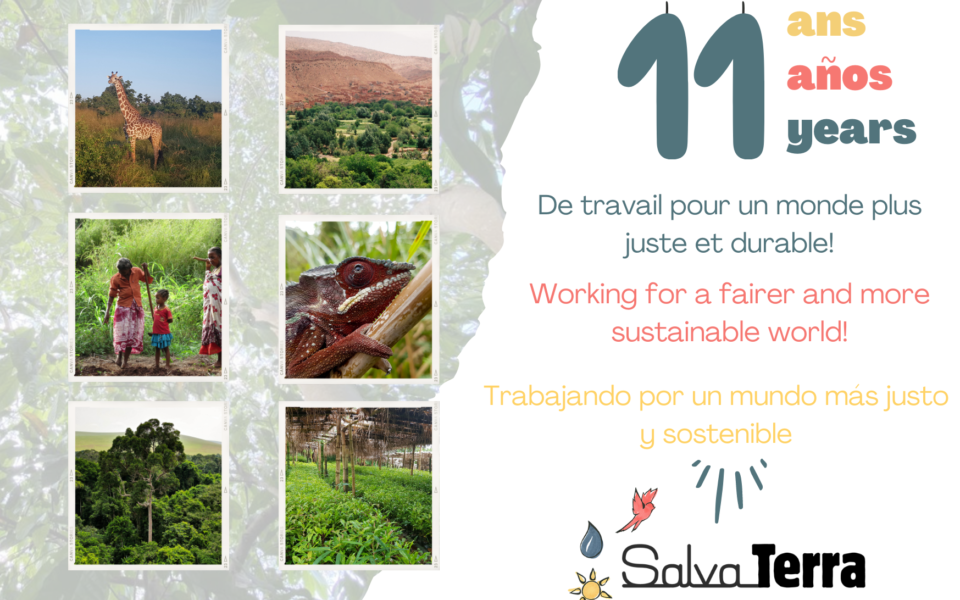 11 Jul. 2023
SalvaTerra celebrates its 11th anniversary!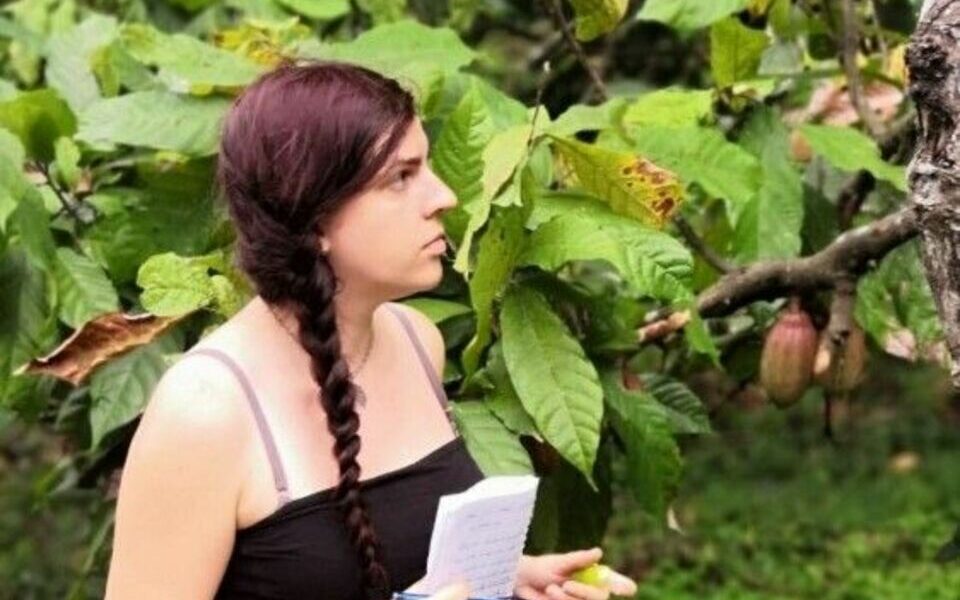 20 Jun. 2023
A new project manager in the SalvaTerra team!
In 2023, SalvaTerra is recruiting two new project managers to strengthen its team and support its development in France and internationally. Anaëlle Cado joined the team in May 2023.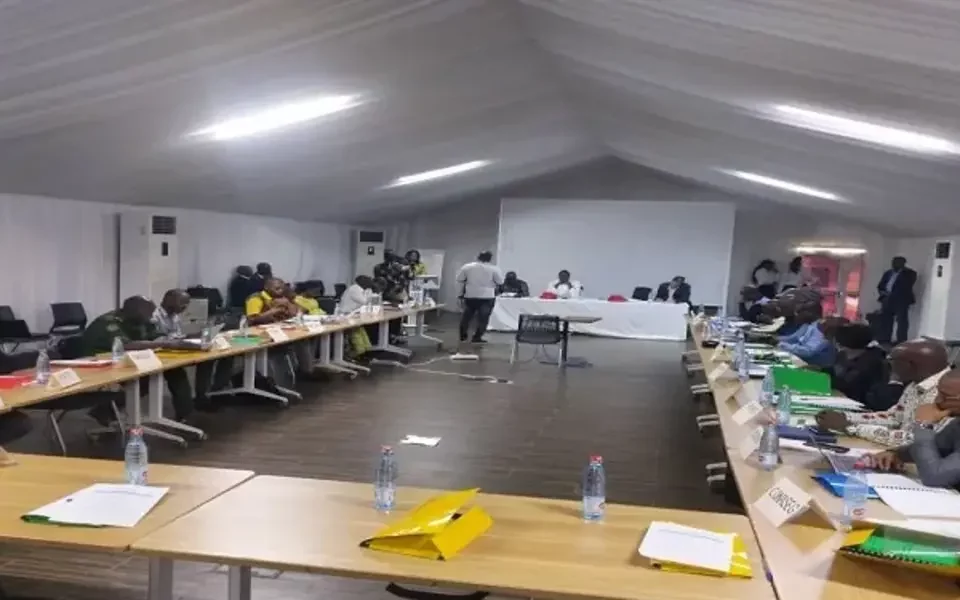 15 Jun. 2023
In Guinea, the Steering Committee of Agricultural Land Reform held its 1st meeting!
With funding from AFD - French Development Cooperation, SalvaTerra provides the Guinean Ministry of Agriculture and Livestock with technical assistance in the development of an inclusive agricultural land reform, through the participatory design of an agricultural land policy and a law on agricultural land
SalvaTerra - 6 rue de Panama, 75018 Paris, FRANCE | info@salvaterra.fr | +33 6 66 49 95 31 | | Mentions légales