News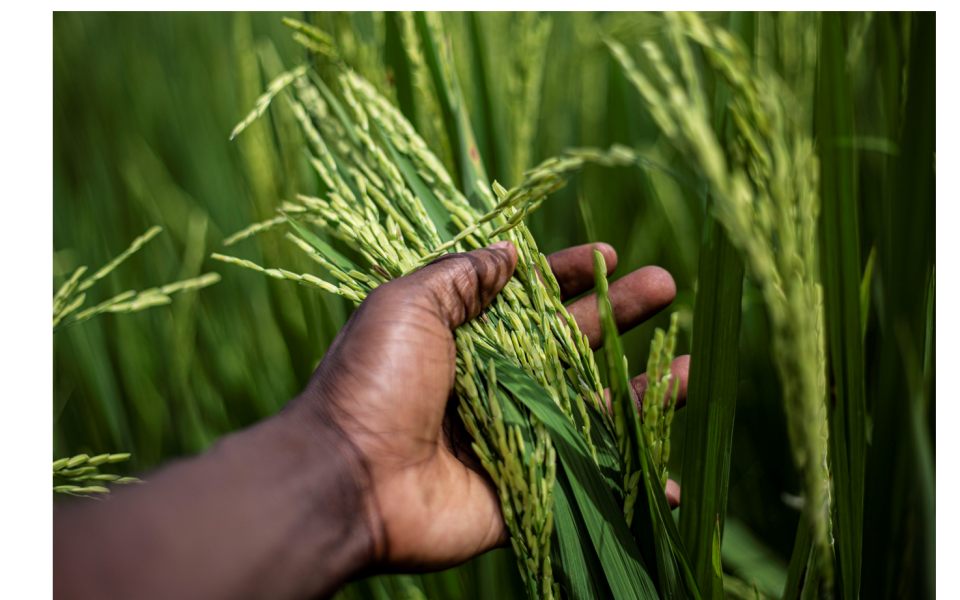 1 January 2023
Two new positions to join SalvaTerra in 2023
SalvaTerra is recruiting two project managers on permanent contracts to carry out technical expertise missions in France and abroad in the agriculture, forestry and environment sectors!
---
Two similar positions are to be filled: the first in April/May 2023, the second in September 2023. If you are interested, please send the documents requested in the offer before 3 March 2023 to recrutement@salvaterra.fr with the reference "Recrutement 2023".
The job description can be consulted here
---
A lire aussi...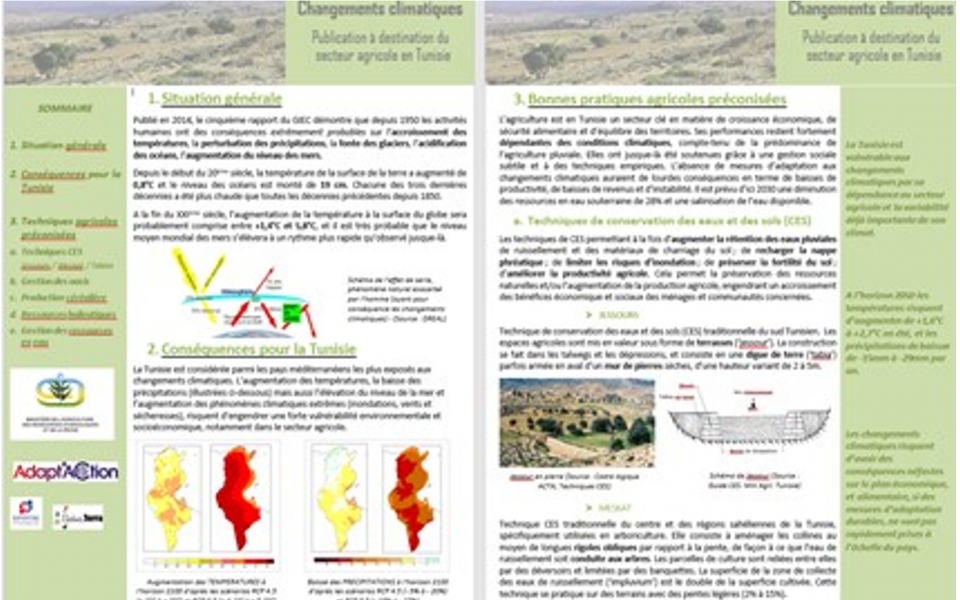 02 Jun. 2023
Strengthening Tunisia's climate change governance institutional framework
SalvaTerra supported the Ministry of Agriculture, Water Resources and Fisheries (MARHP) of Tunisia in strengthening its institutional governance system related to climate change (CC).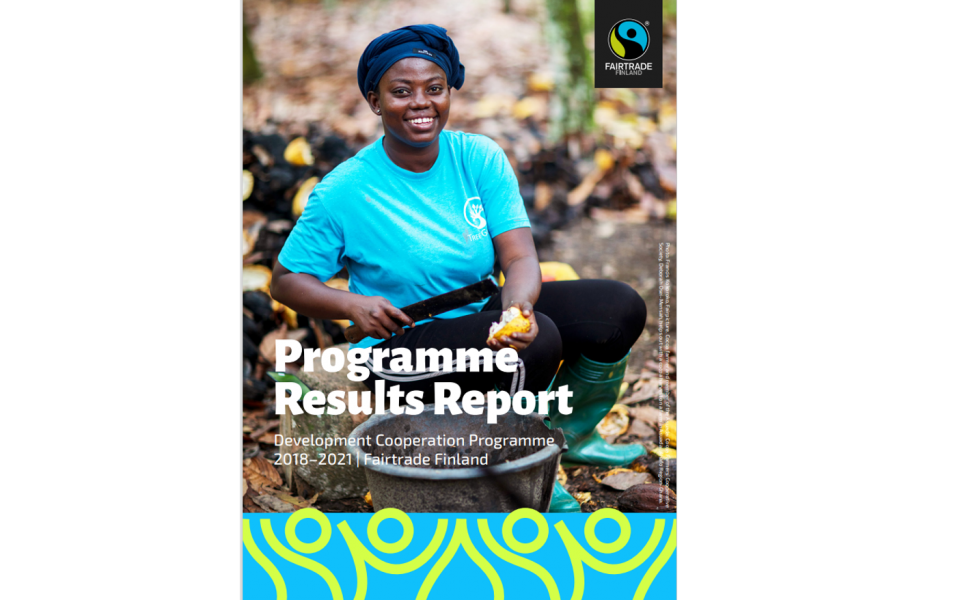 17 May. 2023
In 2022, SalvaTerra carried out the final evaluation of Fairtrade Finland's Development Cooperation Programme (DCP) 2018-2021.
Fair Trade, a sacred subject of debate in the fields, in the kitchen and at the table!

"We should only consume Fairtrade certified products so that agricultural workers and farmers can live with dignity!" "Yes, but there is still a lot of marketing and social washing, on the ground workers are exploited and agricultural producers are always poorly paid! "It's not that simple, there are several labels and different issues and practices depending on the context, country and sector... "Yes, but... "No, but... ». What do you think?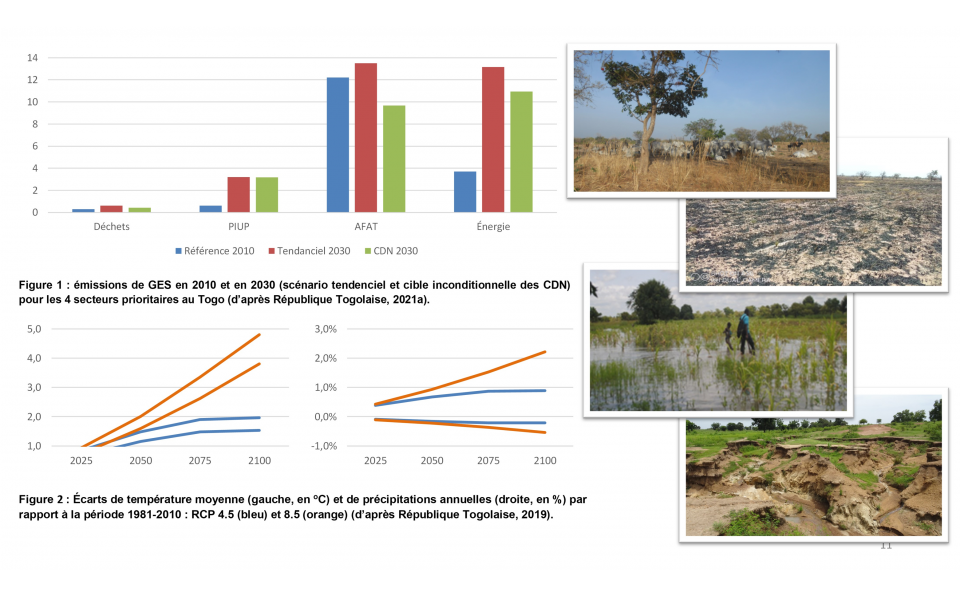 23 Mar. 2023
SalvaTerra supports the operationalization of NDCs in the planning of the agricultural and forestry sectors in Togo
How can we ensure that climate change policy decisions are effectively reflected in public action planning in the Agriculture, Forestry and Other Land Use (AFAT) sector? This is the question that the United Nations Development Programme (UNDP) has tried to solve in Togo, with the help of SalvaTerra and our friends Kpérkouma Wala and Dabitora Koumantiga.
SalvaTerra - 6 rue de Panama, 75018 Paris, FRANCE | info@salvaterra.fr | +33 6 66 49 95 31 | | Mentions légales