News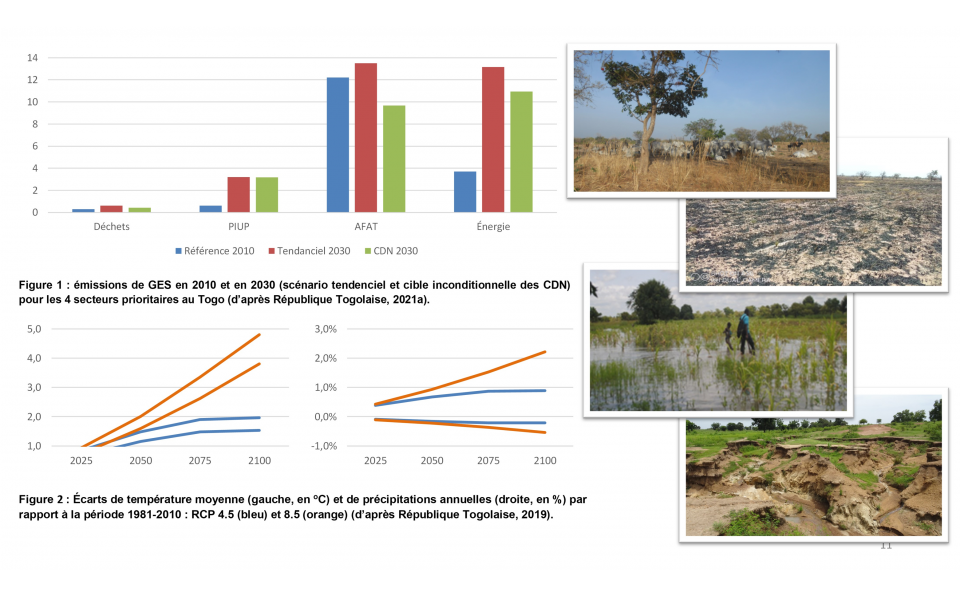 23 March 2023
SalvaTerra supports the operationalization of NDCs in the planning of the agricultural and forestry sectors in Togo
How can we ensure that climate change policy decisions are effectively reflected in public action planning in the Agriculture, Forestry and Other Land Use (AFAT) sector? This is the question that the United Nations Development Programme (UNDP) has tried to solve in Togo, with the help of SalvaTerra and our friends Kpérkouma Wala and Dabitora Koumantiga.
---
Nationally Determined Contributions (NDCs) represent the commitment of signatory states to the Paris Agreement to reduce their greenhouse gas emissions and adapt to climate change. These commitments are fundamental: they set the objective to be achieved in the main sectors of the national economy. But their implementation is unfortunately often difficult.
Our study made it possible to diagnose a lack of articulation between the political level and the operational level: the programming, budgeting, execution and monitoring and evaluation (PPBESE) tools used on a daily basis by the agents of the ministries and administrations concerned do not integrate these objectives, with the consequence of a lack of visibility on how government action contributes or does not contribute to the achievement of NDCs.
Based on planning manuals and departmental operational procedures, we have updated the tools most used by PPBESE officials. These tools (planning matrices, annual work plans and budgets, etc.) have been updated to include a monitoring matrix for each of the NDC objectives.
---
A lire aussi...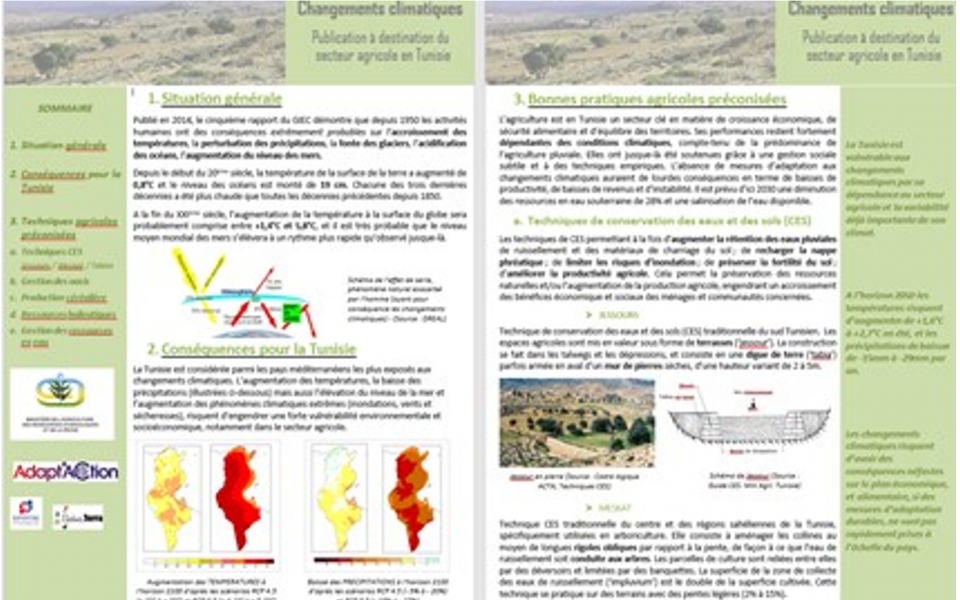 02 Jun. 2023
Strengthening Tunisia's climate change governance institutional framework
SalvaTerra supported the Ministry of Agriculture, Water Resources and Fisheries (MARHP) of Tunisia in strengthening its institutional governance system related to climate change (CC).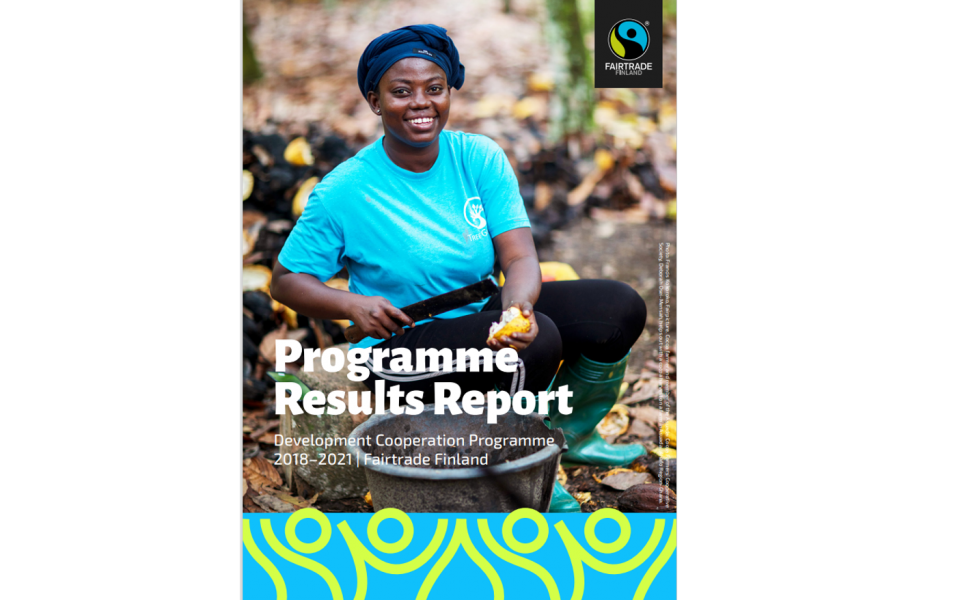 17 May. 2023
In 2022, SalvaTerra carried out the final evaluation of Fairtrade Finland's Development Cooperation Programme (DCP) 2018-2021.
Fair Trade, a sacred subject of debate in the fields, in the kitchen and at the table!

"We should only consume Fairtrade certified products so that agricultural workers and farmers can live with dignity!" "Yes, but there is still a lot of marketing and social washing, on the ground workers are exploited and agricultural producers are always poorly paid! "It's not that simple, there are several labels and different issues and practices depending on the context, country and sector... "Yes, but... "No, but... ». What do you think?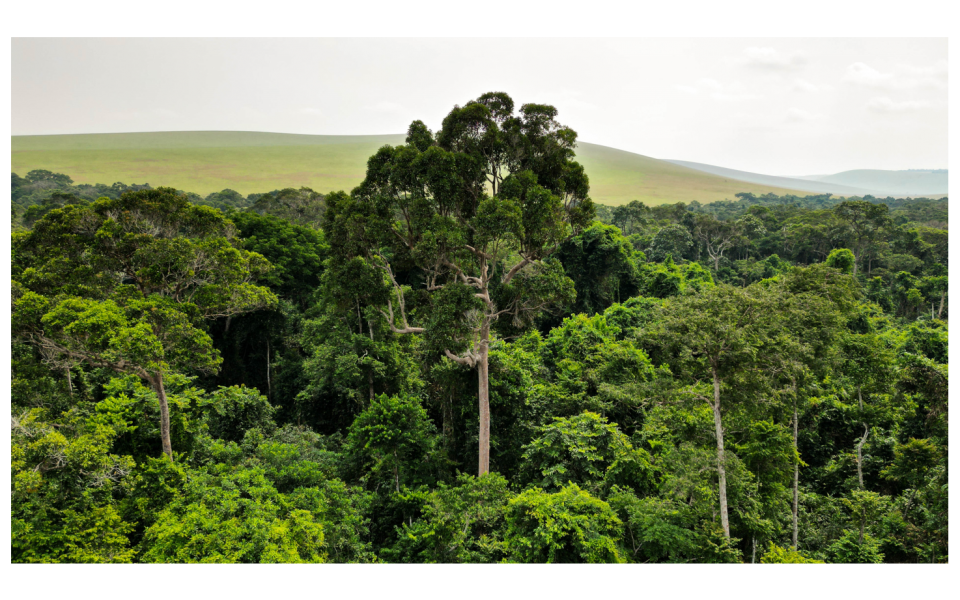 21 Mar. 2023
International Day of Forests – 21 March
When was the last time you spent time in the forest?
Studies have shown the benefits of a walk in the forest to boost the immune system and reduce stress. This international day, dedicated to forests, aims this year to highlight their contributions to health. In addition to purifying our water and air, fertilizing soils, providing building materials and food, forests play a vital role against climate change by sequestering and storing carbon, as well as regulating the climate locally. Through these many ecosystem services, forests maintain a healthy environment for human and animal populations. They also provide the 60,000 or so plants used to heal us.
SalvaTerra - 6 rue de Panama, 75018 Paris, FRANCE | info@salvaterra.fr | +33 6 66 49 95 31 | | Mentions légales