News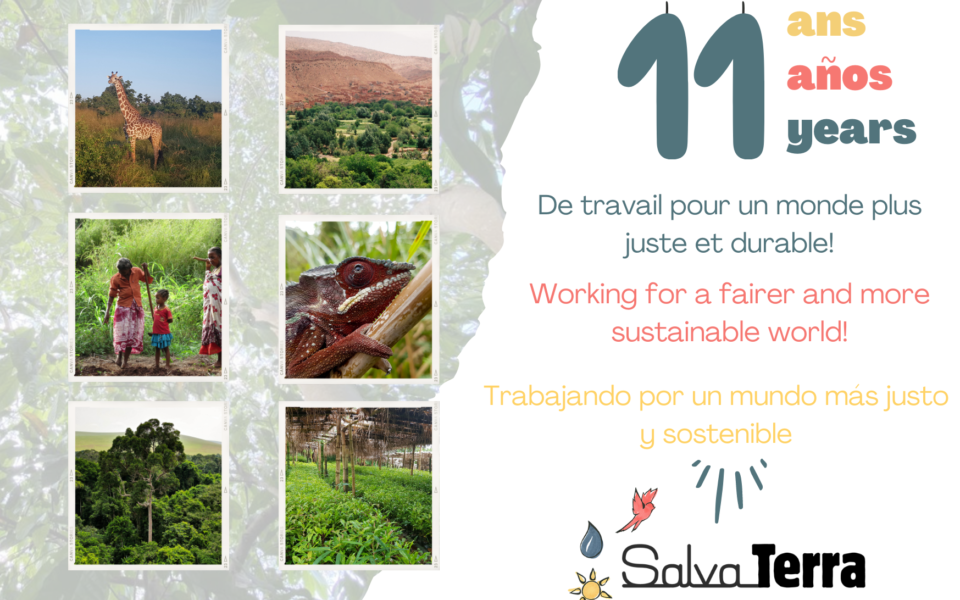 11 July 2023
SalvaTerra celebrates its 11th anniversary!
---
11 years of work for a fairer and more sustainable world!
---
A lire aussi...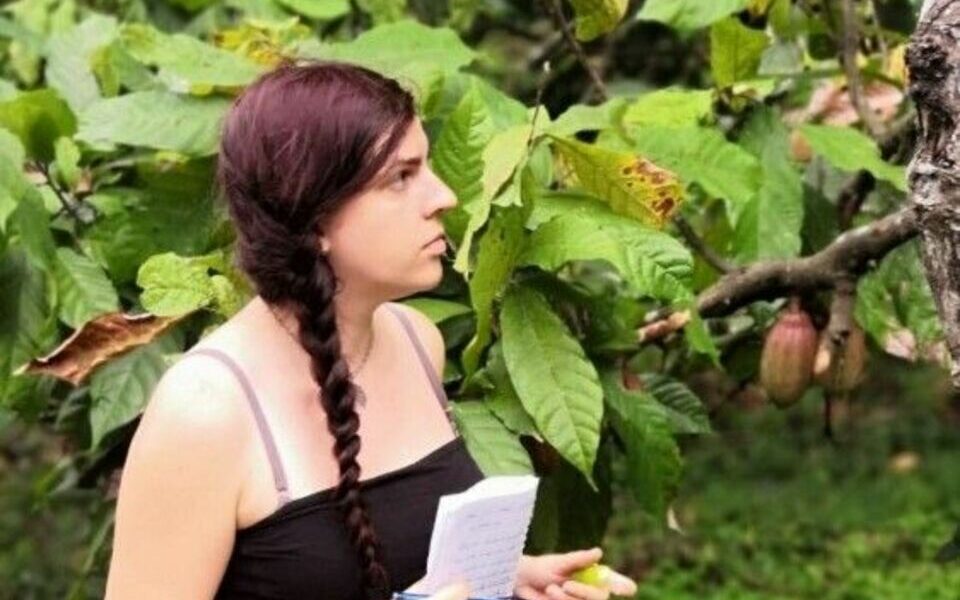 20 Jun. 2023
A new project manager in the SalvaTerra team!
In 2023, SalvaTerra is recruiting two new project managers to strengthen its team and support its development in France and internationally. Anaëlle Cado joined the team in May 2023.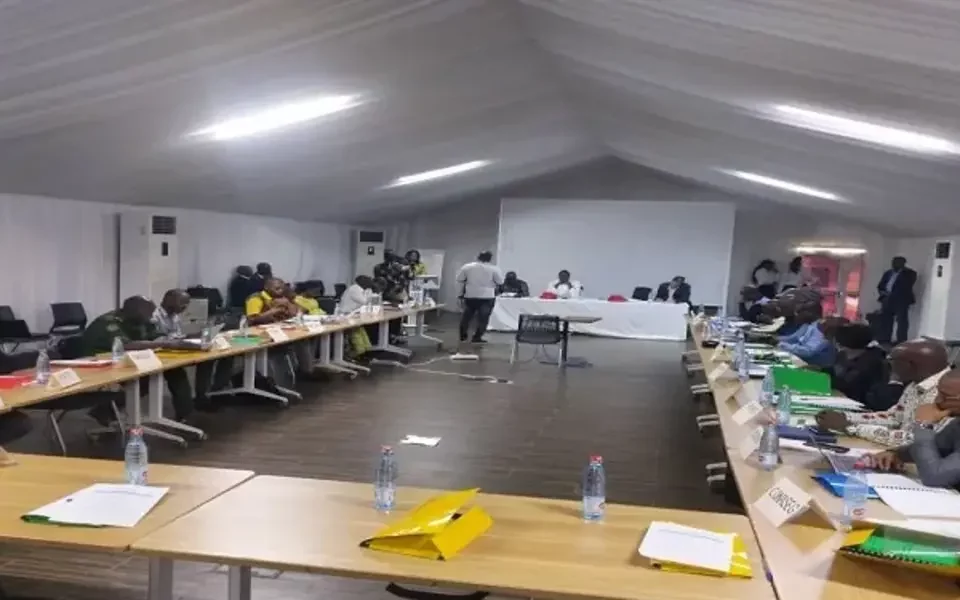 15 Jun. 2023
In Guinea, the Steering Committee of Agricultural Land Reform held its 1st meeting!
With funding from AFD - French Development Cooperation, SalvaTerra provides the Guinean Ministry of Agriculture and Livestock with technical assistance in the development of an inclusive agricultural land reform, through the participatory design of an agricultural land policy and a law on agricultural land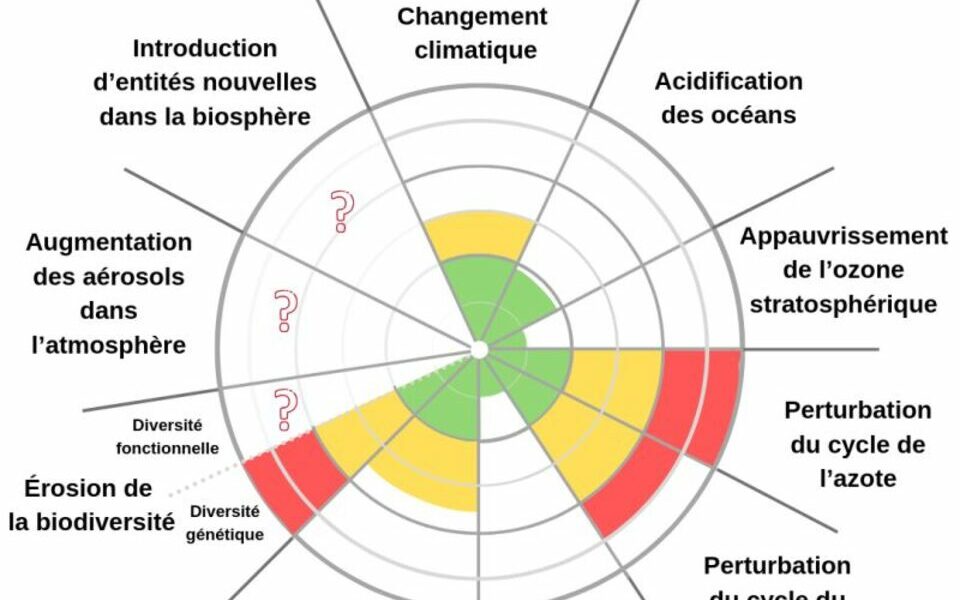 05 Jun. 2023
World Environment Day celebrates its 50th anniversary!
But what exactly does this day represent?

One year after the First Earth Summit, UNEP launches the 1st World Environment Day, celebrated on 5 June 1973 with the slogan "One Earth".
SalvaTerra - 6 rue de Panama, 75018 Paris, FRANCE | info@salvaterra.fr | +33 6 66 49 95 31 | | Mentions légales